Why a Cup a Day Keeps the Doctor Away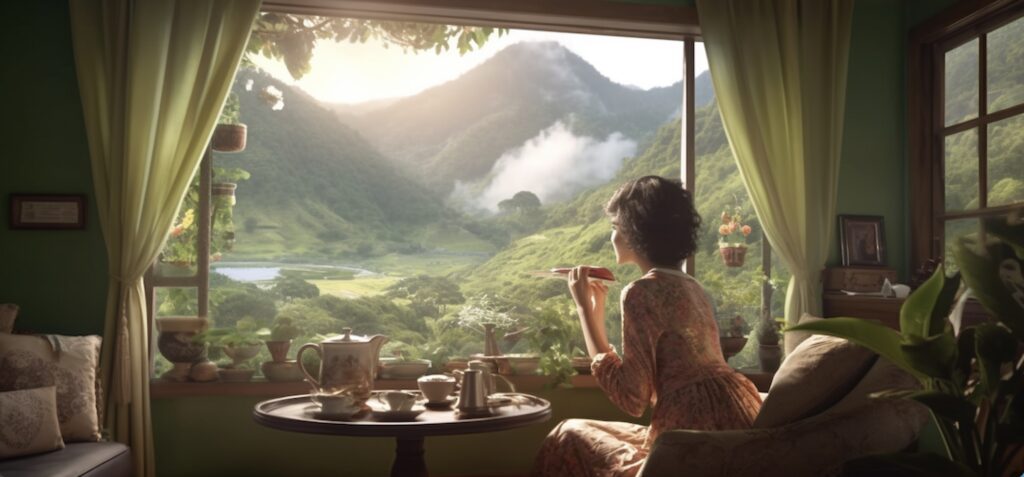 Tea is one of the most widely consumed beverages in the world, and for good reason. Not only does it offer a soothing and relaxing experience, but it also provides a plethora of health benefits. From boosting your immune system to reducing stress and anxiety, drinking tea is a simple yet effective way to promote overall health and wellbeing. In this article, we'll explore some of the top benefits of tea drinking and why you should make it a part of your daily routine.
Boosts Immune System
Tea is packed with antioxidants, which help to fight off harmful free radicals in the body. These free radicals can cause damage to your cells, leading to a weakened immune system and increased risk of disease. By drinking tea regularly, you can help to boost your immune system and protect your body from harm.
Reduces Stress and Anxiety
In today's fast-paced world, stress and anxiety are all too common. Fortunately, tea can help to reduce these feelings and promote relaxation. The act of drinking tea can be a calming experience in itself, but certain types of tea such as chamomile and lavender are known for their soothing properties. Additionally, the amino acid L-theanine found in green tea has been shown to reduce stress and promote feelings of calmness.
Improves Heart Health
Research has shown that drinking tea can help to improve heart health by lowering blood pressure and reducing the risk of heart disease. This is due in part to the flavonoids found in tea, which can help to improve blood flow and reduce inflammation in the body.
Promotes Digestive Health
Tea can also be beneficial for digestive health. Certain types of tea, such as ginger and peppermint, can help to soothe an upset stomach and relieve digestive issues. Additionally, the catechins found in green tea have been shown to improve gut microbiota, which is essential for overall digestive health.
Enhances Cognitive Function
Tea is also known for its ability to enhance cognitive function. The caffeine found in tea can help to improve focus and alertness, while the amino acid L-theanine can help to promote a sense of calmness and reduce mental fatigue. This combination makes tea a great choice for a mid-afternoon pick-me-up or study aid.
In conclusion, drinking tea offers a wide range of health benefits that should not be ignored. Whether you're looking to boost your immune system, reduce stress and anxiety, or improve heart health, there's a tea out there for you. So, go ahead and brew yourself a cup of tea today and enjoy the many benefits it has to offer!